FOR REAL ESTATE & INTERIOR DESIGN
WHat top Real Estate Agents have to say:
Christina Wasley | ReMax Escarpment Realty
"Quick turnaround and great attention to detail! Highly recommend!"
Steve Pacheco | Century 21 Miller Real Estate
"He is consistent in the quality of his work, and flexible with his schedule, making it very easy to get things done."
Adam Lempka | Royal LePage Burloak
"He goes above and beyond with attention to detail to ensure the customer is always completely satisfied."
Rick Bartlett | Sutton Quantum
"An Absolute Pleasure to deal with, and his pictures do all the talking."
Ryan Urban | Keller Williams Edge Realty
"Adrian is an amazing photographer & videographer, highly recommended."
Snapscene Photography offers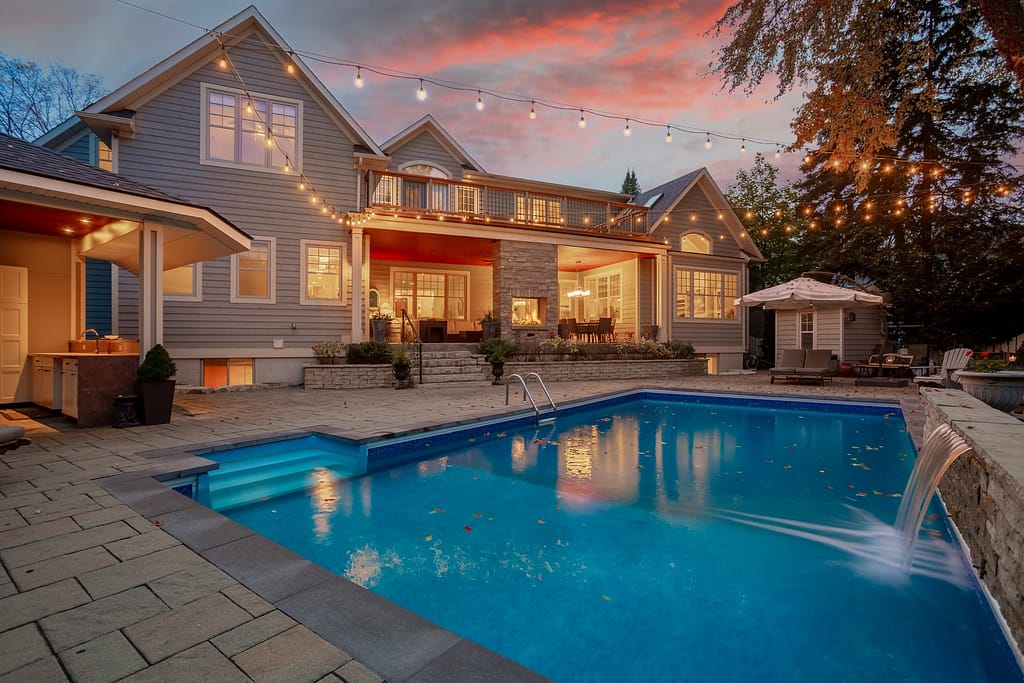 Show off your Oakville & Burlington listings with captivating imagery that stands out from the rest.
With a shooting style that presents accurate highlights and shadows, spaces are revealed with rich detail.
A focus on composition means every photo is meticulously planned to show each space at its best. 
Snapscene video tours are created to excite viewers and have them wanting more!
Each video is captured in smooth 4K UHD quality and carefully paired to a unique music track.  Not long and drawn out. they're the perfect pace to keep the viewer watching.
Want a bigger impact? Host your video like an HGTV star!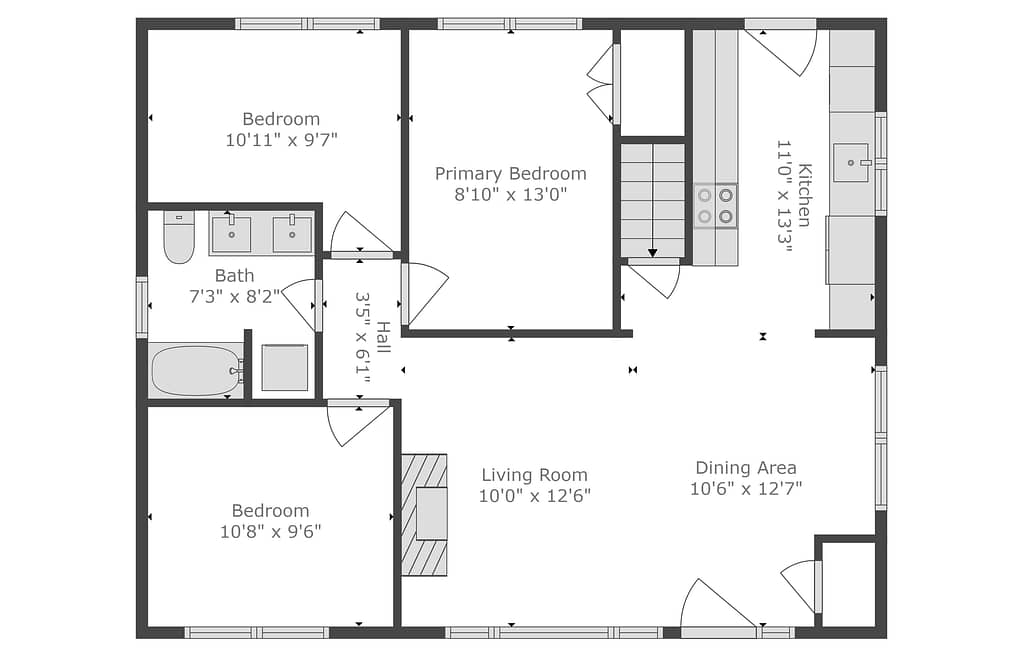 Help potential buyers envision the layout of their future home with beautifully drawn floor plans.
Plans display dimensions of each room and overall square footage of livable space.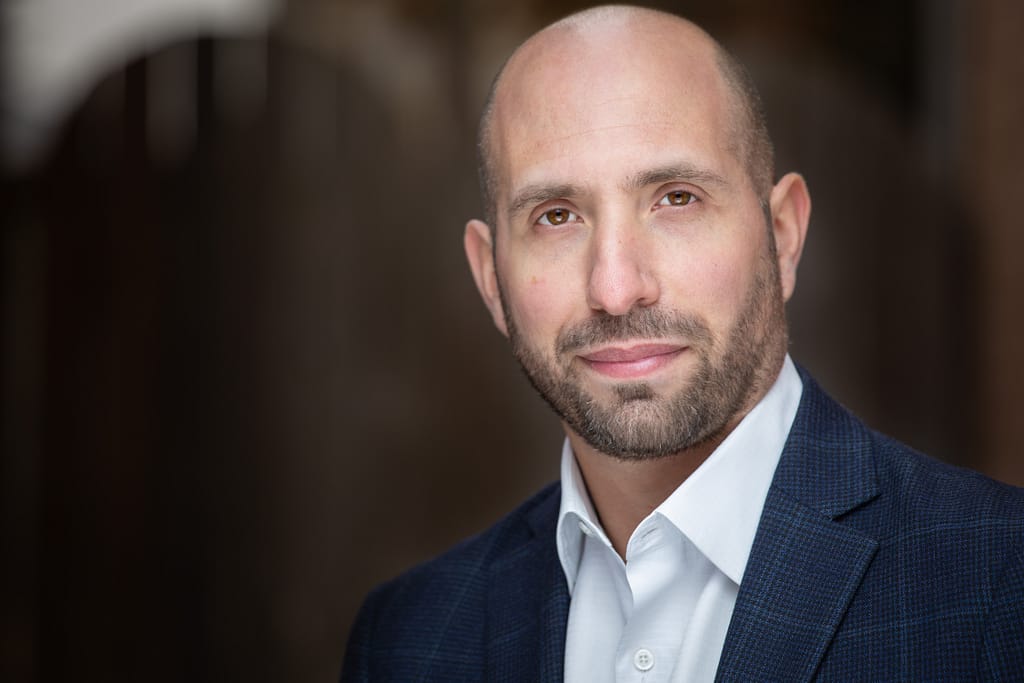 When was the last time you had a headshot captured? 
No, not a selfie on your phone.  An actual modern portrait that speaks about who you are, without saying a word. 
If you can't remember, now's the time to book a session!
Snapscene Photography
Serving Burlington, Oakville, Hamilton & GTA
Snapscene Photography provides real estate media services in Burlington, Oakville, and Hamilton.
Expanded services are available for Toronto, Peel Region, Niagara Region, and other municipalities in Greater Toronto Area and Golden Horseshoe Region.